Doing up the house and need some advice? Looking for some gardening tips? Want to know how to upcycle your old things or Friday-Ad finds? You're in the right place!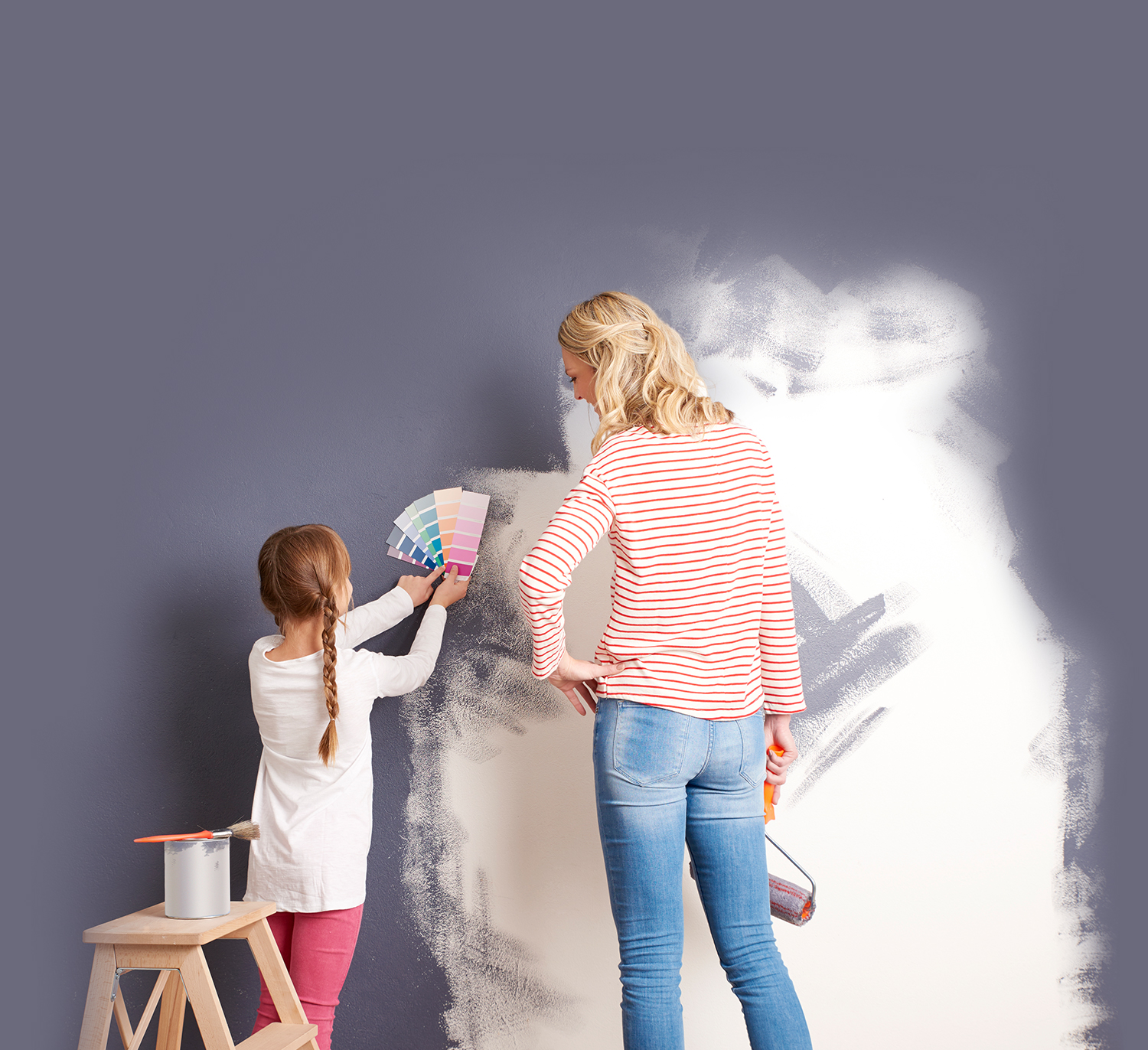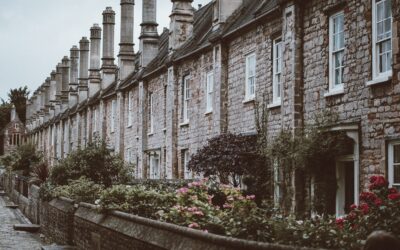 If you're looking to add value to your property before selling it, don't worry – you don't have to break the bank! There are a number of simple tricks that you can do yourself to increase the value of your home. In this blog post, we will discuss a few of them. So...
read more
Write for us
Got something to share? Are you an expert in your area or have a passion for something and want to share your stories with Friday-Ad's growing community?
We want to hear from you!