Welcome to the Wightbay blog


Welcome to the Wightbay blog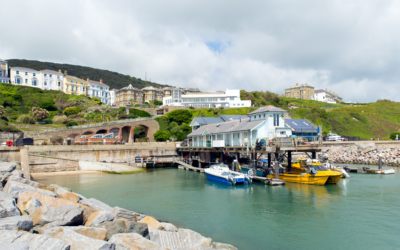 Summer has very nearly arrived, and you might have started thinking about how to fill the summer months with exciting adventures. If you'll have kids on holiday from school too, coming up with ways to entertain them for 6 whole weeks can be challenging, so you might...
read more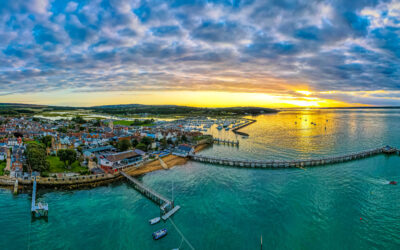 Summer has well and truly arrived, so here at Wightbay, we want to introduce you to some of the best days out you can have on the Island! As the summer holidays draw closer, the thought of entertaining the kids for 6 whole weeks can be overwhelming, so you might want...
read more
Write for us
Got something to share? Are you an expert in your area or have a passion for something and want to share your stories with Friday-Ad's growing community?
We want to hear from you!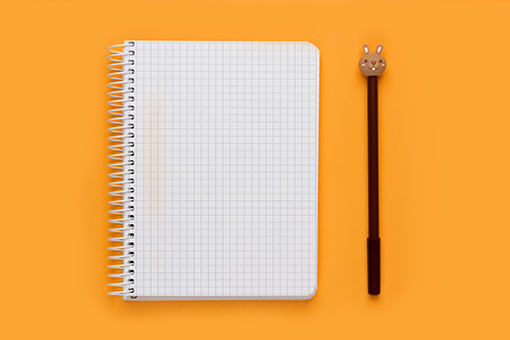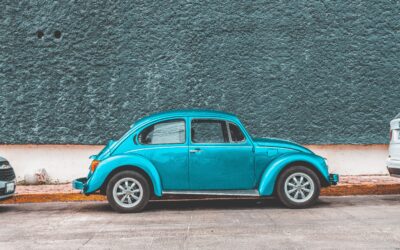 If you're looking to buy a second-hand car on the Isle of Wight, there are a few things you need to know. Buying a...
read more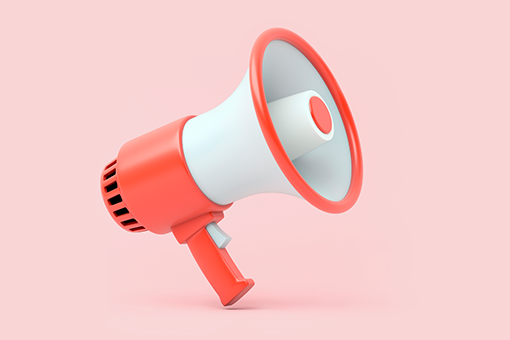 Have you got any news for us?
Send us your community news