Welcome to the Wightbay blog


Welcome to the Wightbay blog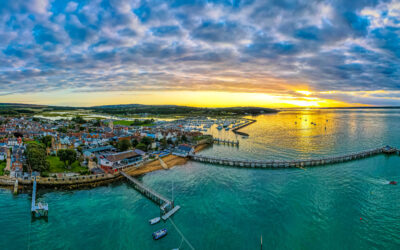 Summer has well and truly arrived, so here at Wightbay, we want to introduce you to some of the best days out you can have on the Island! As the summer holidays draw closer, the thought of entertaining the kids for 6 whole weeks can be overwhelming, so you might want...
read more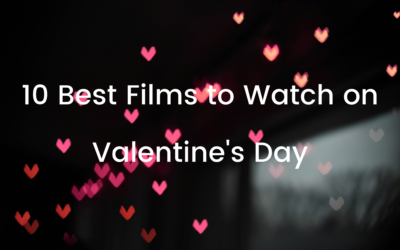 Valentine's Day is a special day to celebrate love and affection. What better way to do that than by watching a romantic movie together? In this blog post, we will discuss some of the best films to watch on Valentine's Day. Whether you are in a relationship or not,...
read more
Write for us
Got something to share? Are you an expert in your area or have a passion for something and want to share your stories with Friday-Ad's growing community?
We want to hear from you!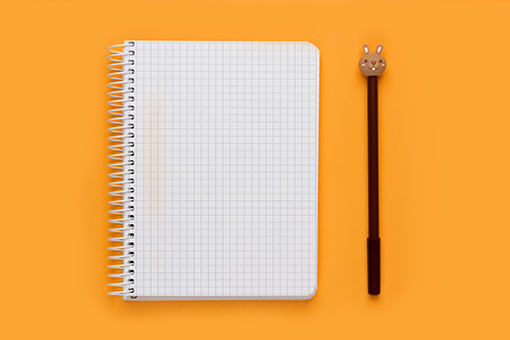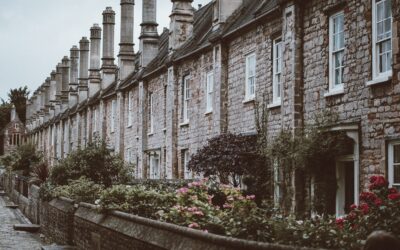 If you're looking to add value to your property before selling it, don't worry – you don't have to break the bank!...
read more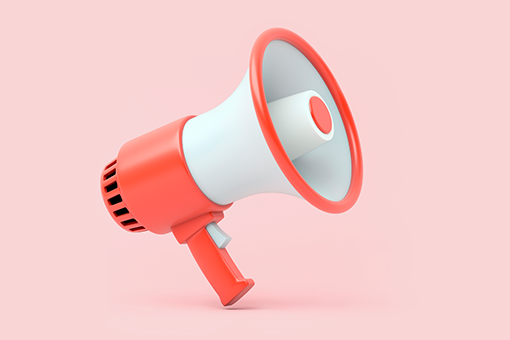 Have you got any news for us?
Send us your community news